SOGGLE eyes bear black & white
13,95 €
Our bear design in classical black and white.
More than 12175 satisfied customers
protects your goggle
high-quality materials and processing
stylish accessory
Within 2-3 days at your doorstep
🚚 Buy 3 SOGGLES and get free shipping!
In stock
Description
Additional Information
Shipping
Your SOGGLE "eyes bear black & white" is the accessory that no ski or snowboard day should be without. It contains function, individuality and style: like a kind of "mini fitted sheet" with elastic, the practical protector can be pulled over the ski goggles with a flick of the wrist. The goggle remains protected from scratches at all times – except during the ski run itself. The annoying fumbling with the ski goggle bag is a thing of the past. In addition, the SOGGLE is made of soft microfibre and thus also serves as a goggle cleaning cloth – a particularly stylish one.
87% polyester, 13% spandex
If we receive your order by 3pm, we will ship the same day.
Normally your order will be at your doorstep within 2-3 days. To European countries outside Germany it may take 1-2 days longer.
If you order 3 SOGGLES or more, we will ship for free.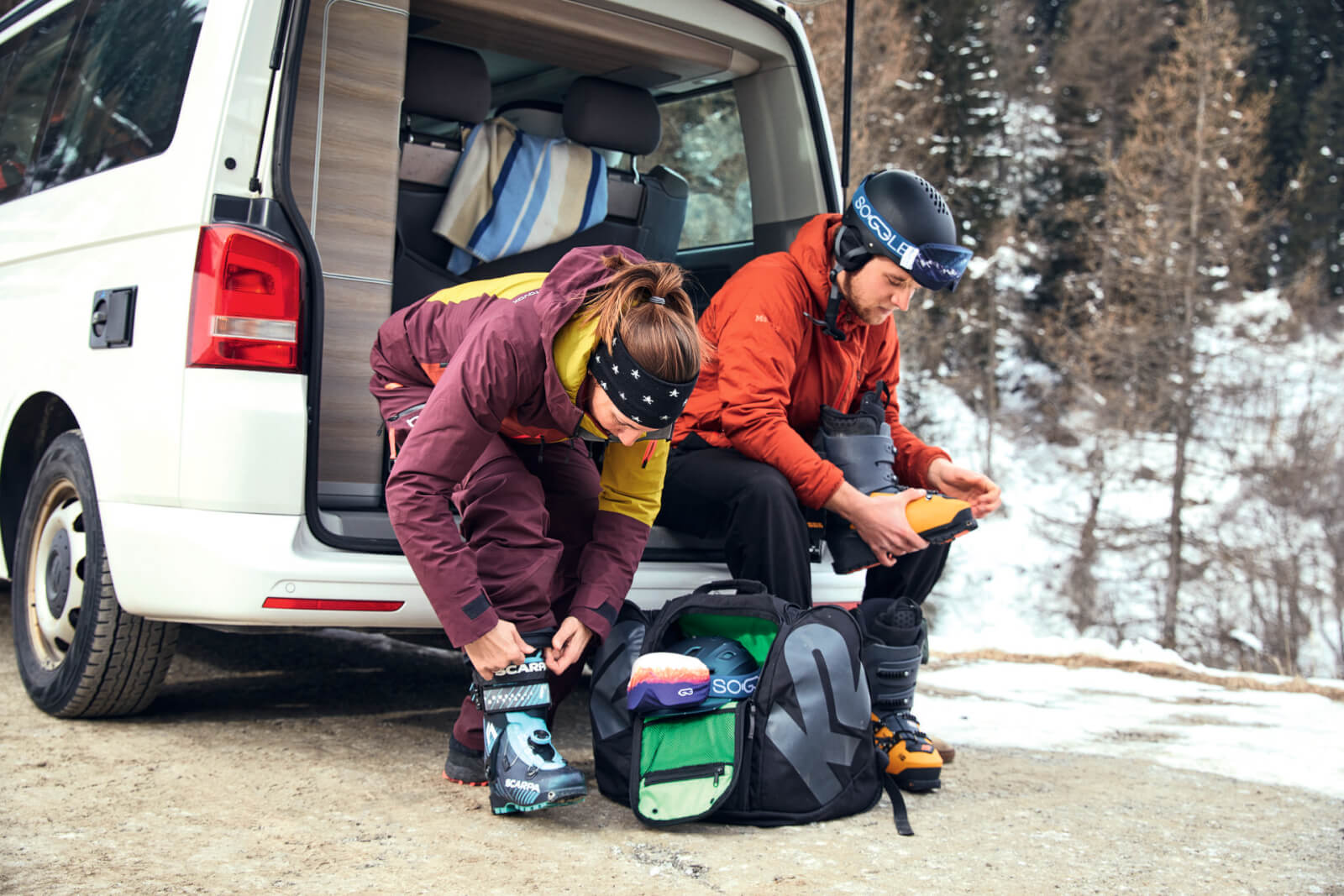 Your SOGGLE - Protection in the car
With your SOGGLE you can simply leave your ski goggles on your helmet after skiing and stow them away. The annoying fumbling with the goggle bag is a thing of the past. With SOGGLE it's: Goggles up, SOGGLE on - off with the helmet in the trunk or in the boot bag. It couldn't be easier or faster. And your SOGGLE has style too ;)
Your SOGGLE - Protection on the mountain
Your SOGGLE protects your ski goggles all the way up the mountain. Queuing at the lift, in the chairlift and in the gondola => except when skiing, your ski goggles are always protected with your SOGGLE. Pro tip: Take off before the descent anyway ;)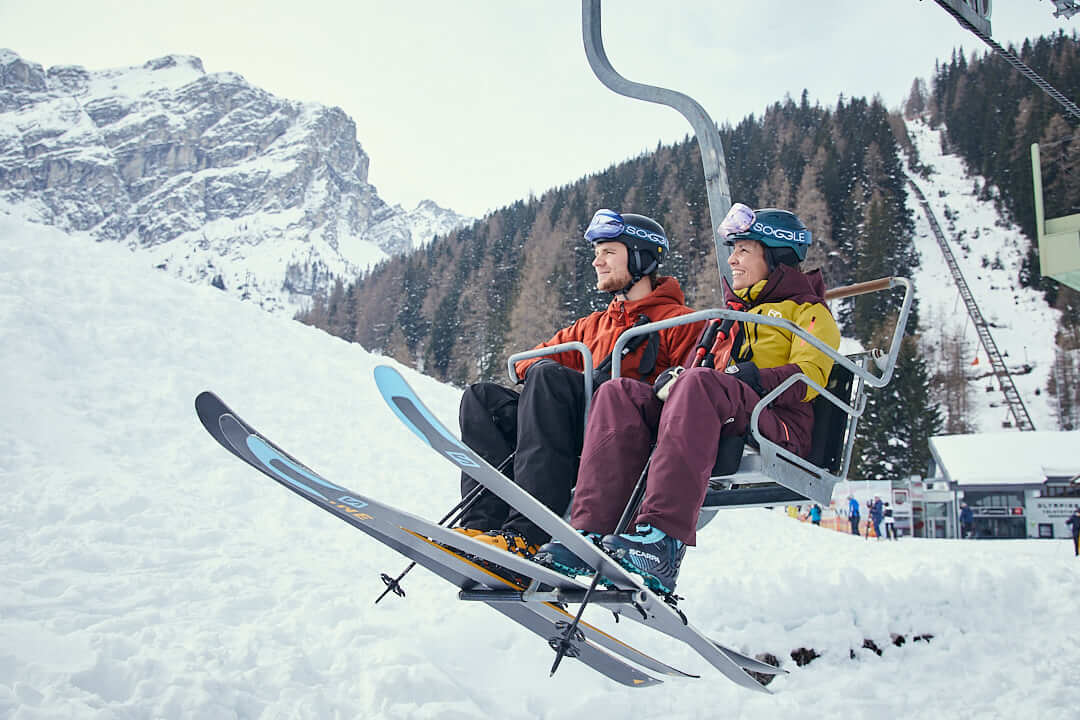 Your SOGGLE - Protection at Après-Ski
Whether your helmet including ski goggles is on the counter or hanging on the coat rack => with your SOGGLE your ski goggles or helmet visor is always well protected even after skiing. Your goggles are guaranteed to survive the best après-ski party without scratches - for everything else we assume no liability ;)
You've switched the language and there are items in the cart. If you keep the English language, the cart will be emptied and you will have to add the items again to the cart.